About Us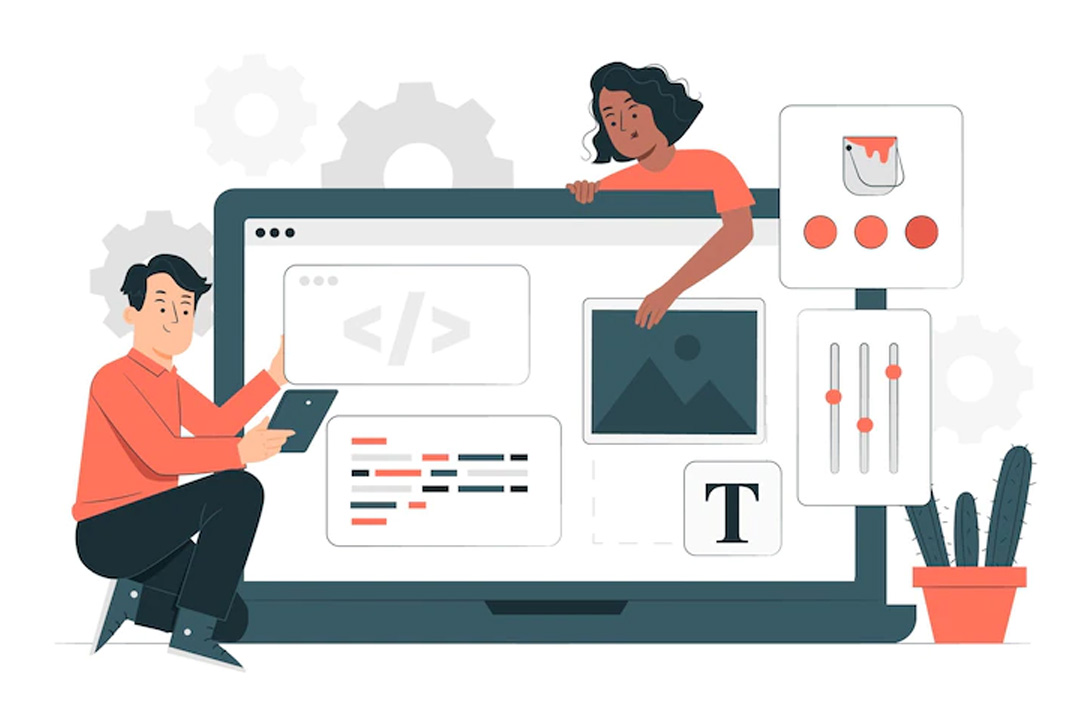 So you have a brick and mortar business and want to go online?
Or you want to enhance your brick and mortar business?
Welcome to our world, we are the online positioning experts!
Webcity Technologies LLP, since its inception in 2010 helps your business in ERP software implementation, customized applications, website designing & development and website promotion. With experience of more than 15 years in the industry, we are well versed organization in India to deliver quality services in our field on time and every time.
We are fully equipped to handle all aspects of any development of ERP software, Customized Softwares, Websites Designing & Development and Website Promotion (SEO). We have a dedicated team of professionals to execute any project from start to finish. An effective system of management based on our experience ensures a smooth completion of all projects to the entire satisfaction of our clients.
As an interactive agency with years of experience, Webcity Technologies LLP can leverage the knowledge and experience built for servicing our diverse clients and roster into creating your business promotion & plans.
With us trust and value are synonymous and we help you to accelerate and make the internet, online and offline applications work for you. Like smart work? Let the resources work hard for you instead of you sweating it out. Whether, you are a business or a conglomerate or a sole proprietor we do it all. You name it, we do it!
Over the past 15 years we have helped our clients learn and grow and also experienced ourselves learn and grow along.
Peace of mind and relaxation guaranteed. Leave it to the experts, we take care of it.
Concentrate on your core and we do the hardcore for your non- core.
Quality at its best
Affordability
Durable and time tested
Flexibility
Professionalism