About Us
Established in 2011, Webcity Technologies LLP is an established and reputed ERP software and development company in Noida, India. We strive to automate different business functions of both SMEs and large-scale businesses with our advanced ERP software solutions. Our commitment to offer customized software solutions has allowed us to carve a niche in the industry and enabled us to gain a strong foothold in the market. Currently, we have our offices in two states of India- Noida and Kanpur. To add further, we enjoy a loyal customer base ranging from private to public sector companies and start-ups to enterprise giants nationally and globally.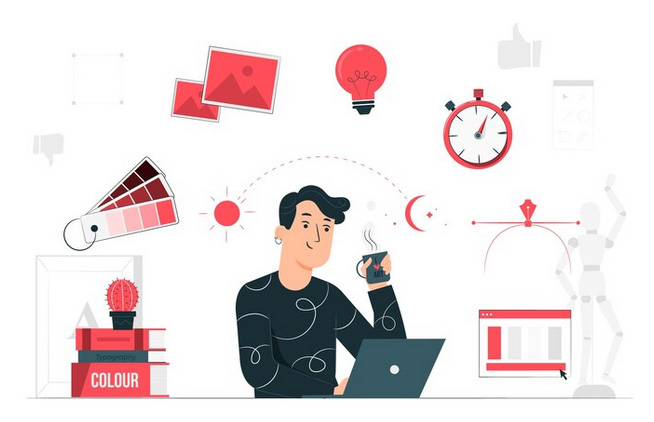 With the advent in technology, we have realized that a one-size-fits approach will not work as a standard solution for each problem. Therefore, we are developing future-ready and highly scalable ERP software with cutting-edge technology. Our software solutions not only help businesses to automate their functioning but result in increase their profitability by cutting down operational expenses and streamlining business functions. Our software products are well-appreciated by leather manufacturing industries worldwide. However, we are competent to cater software needs of various industries.
Increasing our Footprints
With changing times and sensing market trends, we have expanded our wings in other services as well. We feel proud to announce that we are rated as the fastest growing web designing and development company in Noida. We even reckoned as search engine specialists in Noida and any company, regardless of the business scale and vertical can rely on our SEO expertise and make us our SEO partners. Rest assured, whether you avail our ready-made, customized ERP solutions, web designing and development or SEO solutions, 100% customer satisfaction is guaranteed. Just like our software solutions, even our web designing and SEO solutions are affordable and tailor-made.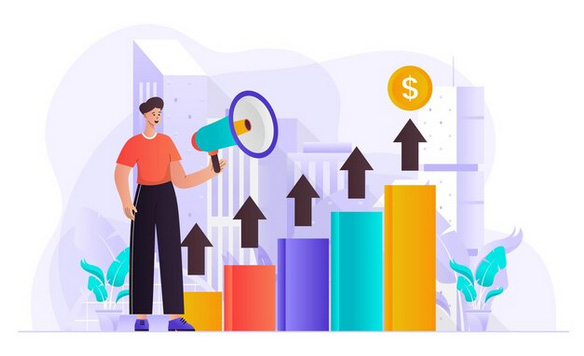 We have been offering software solutions for the last so many years and our growth graph is still trending upwards. The reason for our growth is our four tenets on which we strongly stand by no matter what situation arises.
Our Tenets
02
Offering affordable yet High-Quality business solutions
03
Following Customer-centric Approach
04
Increasing our profits by increasing profitability of our clients