ERP Solution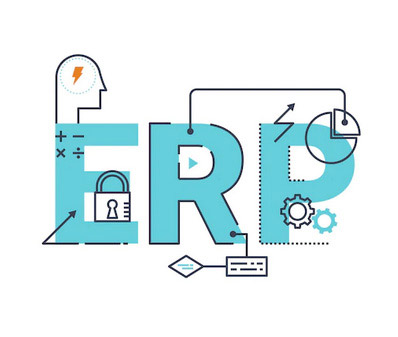 With the movement towards a paperless office, it is high time that companies are moving towards customized software call Enterprise Resource Planning or ERP that helps in integrating all business functions across. This ultimately saves cost, time and effort of human resources and manual recording effort.
Accuracy of information and the ability to extract and collate it at one place so that one can make proper inference and take guided decisions at the right time and right place. This further gives business the power to improve their processes and avoid duplicity and be on time every time.
Software and computer collaboration help save your own time and in turn customer time thus increasing and bettering consumer experience. Also helps in reaching out to customers better, keeping them as well as one self updated and gives you an edge over your competitors.
Bothered about on time production? Worried how to make on time delivery? Sounds Complicated?!
Complications of poor or no planning can result in over-payment, loss of sales and non- consistent and costly delivery to customers...
Effective management of production costs helps a small business better manage its costs further leading to better financial performance and customer focus.
For on- time delivery and cost saving we present to you software specially designed and developed for integrating all functions of your company.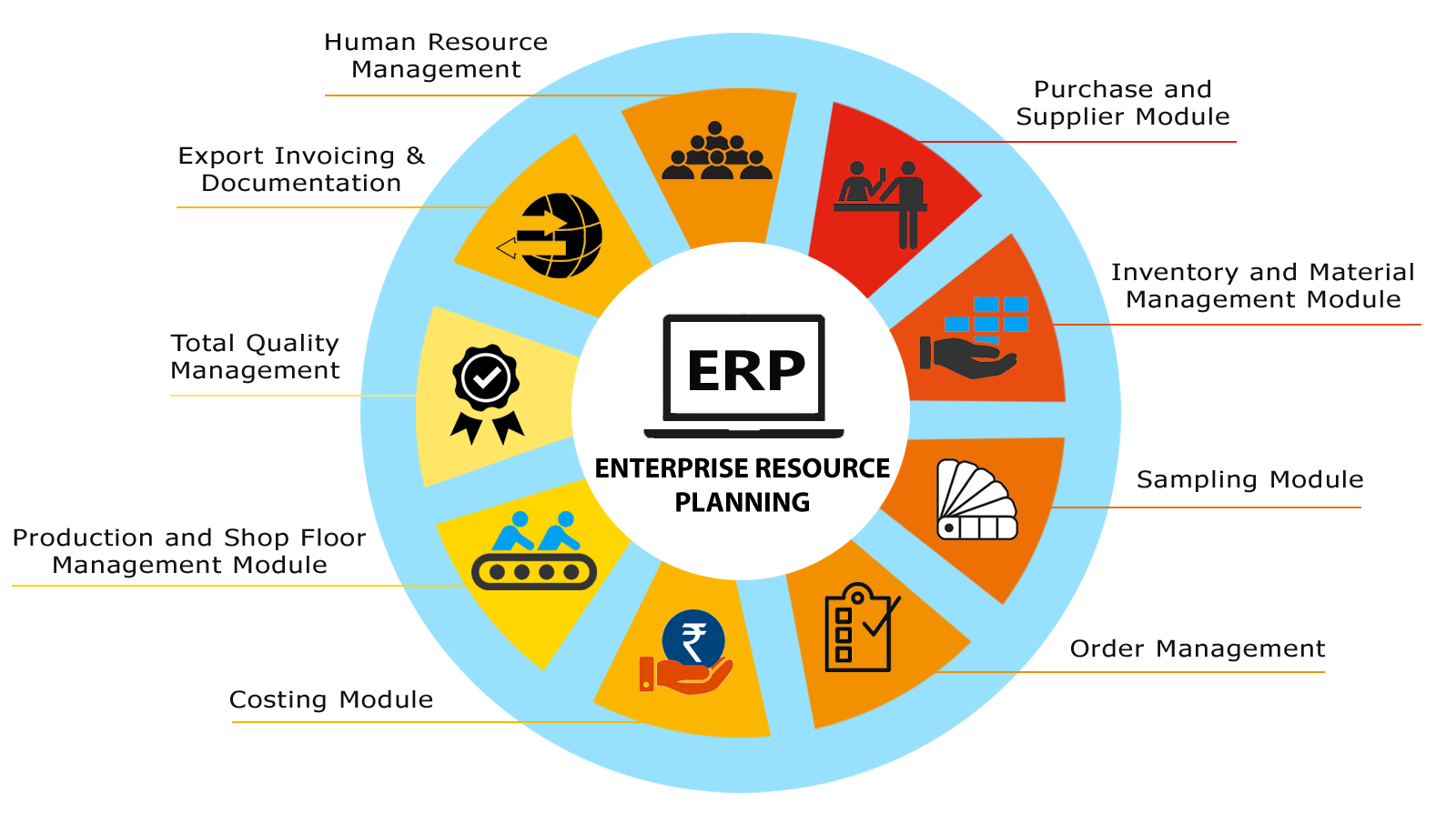 Using our ERP helps enable management of:
Product planning and purchase
Supplier
Inventory and material management
Manufacturing or Service Delivery
Ordering
Costing
Total Quality Management
Production and Shop Floor
Finance and Accounts
Human Resource
ERP is process management software that allows your business to integrate various functions and helps further to automate back end and front end applications mentioned above.
ERP can be customized and extended as per your organizational needs.
Advantages of ERP
Centralization of business data
Comprehensive enterprise view
Improve quality and efficiency of business
Supports Management in decision making
Adaptive to changes for the company
Data Security
Collaboration
Multi-tasking
Features
Multi- location handling
Local Intranet
Mobile and Tablet access
Web Based ERP
Our Solution Benefits
Business process optimization
End to end integration
Ready to access information
Reduction of cost
Better Return on Investment
Better company image
Time saving and effort management
Controlled reporting
We provide support to our domestic as well as international clients across the world. We specialize in various techniques. Our company offers web software development, generic software development as well as customized software development services.
Come and collaborate with us for a symbiotic relationship… We help business prosper!