Best SEO Company in Kanpur
If you are searching for the best SEO company in Kanpur, your search ends here. Webcity Technologies LLP is an SEO agency in Kanpur, India. As per research, SEO is the backbone of every online business, so as a top-notch SEO expert in Kanpur, we offer result-driven SEO solutions to both national and international clients at affordable rates. The company generates high-quality traffic to your website and keeps your business in front of targeted audiences using our proven SEO methodologies. Our white hat strategies and the professional experience of the SEO team will deliver the desired results within your budget.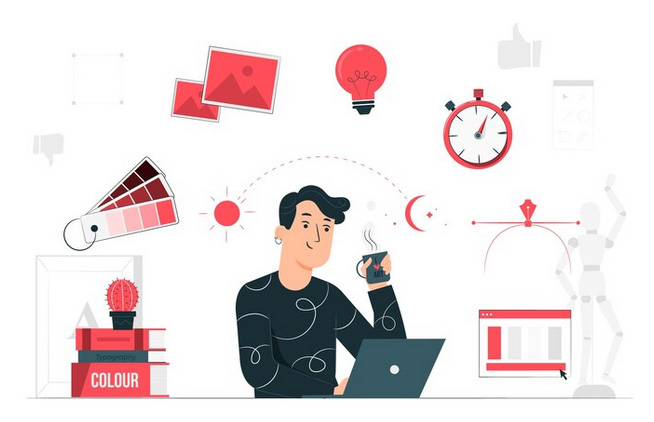 SEO Expert in Kanpur
As an SEO expert in Kanpur, we take care of our client's needs, recommending the best strategies for optimizing their website's performance on search engines and attracting more visitors.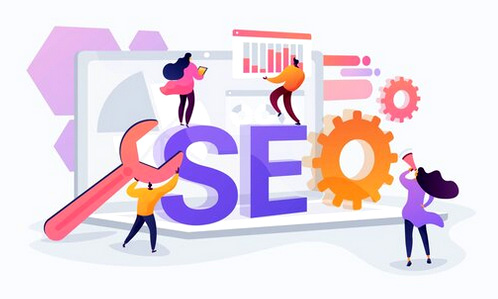 How do SEO Services help?
Acclaimed as the best SEO company in Kanpur, we aim to transform the brand into a market leader. For this, we adopt tested SEO methodologies on various platforms to give website exposure. Our broad range of SEO services has mapped out the path to online success for a variety of businesses ranging from start-ups to medium-sized to large enterprises. Thus, every business will experience the following benefits by availing of our SEO services:
Increase in the number of targeted leads and conversion rates
Make a website browser as well as user-friendly
Improvement in organic rankings of your website in the major search engines
Getting online success at affordable rates
Increase in sales and business ROI.
Regardless of your business goal and industry, we are confident to take your online business to the path of success in a limited time.
Our Best SEO Strategy To Work
As a leading SEO agency in Kanpur, India, we understand our roles in providing any brand with the desired exposure in the online marketplace. Our professional SEO team comprehends the fact that it is a long journey that demands our patience, experience, knowledge, and hard work. Thus, we are ready to shoulder the complete responsibility, from devising SEO strategies to their successful execution. We give the assurance that while offering SEO services, we will stick to white-hat strategies and follow the Google Webmaster Guidelines. Our SEO services include:
SEO Audit
Before beginning the SEO project, we do an advanced website audit and create an impactful SEO strategy for every project.
Keyword Research
Keywords are the primary focus of any SEO strategy. We can target potential customers by using the best Keywords.
Competitor Analysis
We can define our goals and work accordingly with the help of the Competitor's Analysis.
Technical SEO
Technical SEO helps a website perform well on search engines when someone clicks on it, such as Load Speed, Image Optimization, Sitemap File, and so on.
Content Optimization
We optimize the content according to Search Engine guidelines and implement the best SEO practices.
Rank Tracking
We use analytical tools to track your website's ranking positions regularly.
Why Webcity Technologies LLP?
It is true that we have started our journey as an ERP software solution provider, but we feel proud to share that we are fast becoming a reliable SEO company in Kanpur, India. The market reputation we have built-in a short span of time is due to the following factors:
We have an in-house team of SEO Experts that can bring any website of any industry in the top rankings of search engines with their unbeatable knowledge and experience.
We never forgo our basic principle of delivering quality SEO solutions to our customers, no matter how many roadblocks come in our SEO journey.
We have successfully delivered SEO solutions to both national and international clients with a high customer satisfaction ratio.
Lastly, our SEO services are easy to avail at highly competitive rates.
So, join our client's list by contacting us today and discussing your unique business requirements!